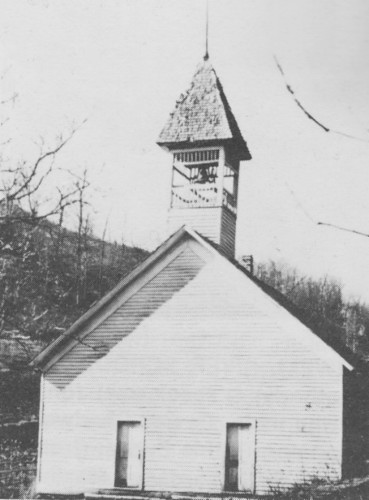 This website contains links to all of my genealogy online. I enjoy sharing my family history with others. If you have any questions concerning my family history, please feel free to contact me at floydowsley@comcast.net.
Sincerely, Floyd L. Owsley
Floyd Owsley
Telephone: (423) 910-0952

Emails: floydowsley@comcast.net
MY FAMILY DATABASE AT TRIBALPAGE.COM
WILLIAM ALEXANDER "AMERICAN PATRIOT"
ADAM GUTHRIE AND MARY ANDERSON "PIONEER FAMILY OF EAST TENNESSEE"
OWSLEY FAMILY HISTORICAL SOCIETY
THE OWSLEY SURNAME DNA PROJECT
OWSLEY FAMILY HISTORICAL SOCIETY (OFHS) FACEBOOK PAGE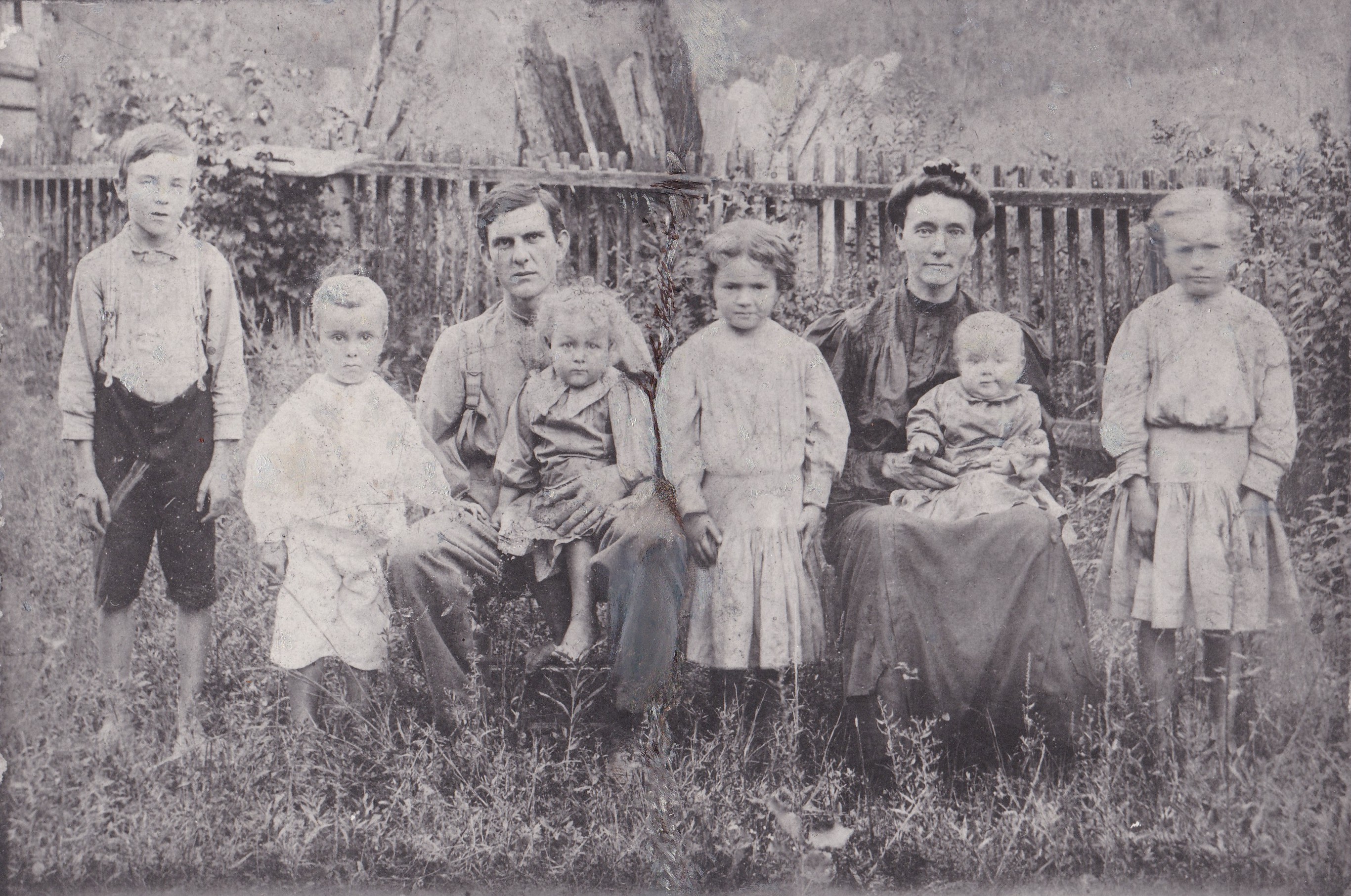 Henry Berry Owsley with his wife, Susan Harriet Rogers Owsley,
and their children (left to right): George, John, Linda, Sallie, Mamie, and Mary.